Certified Functional Movement Training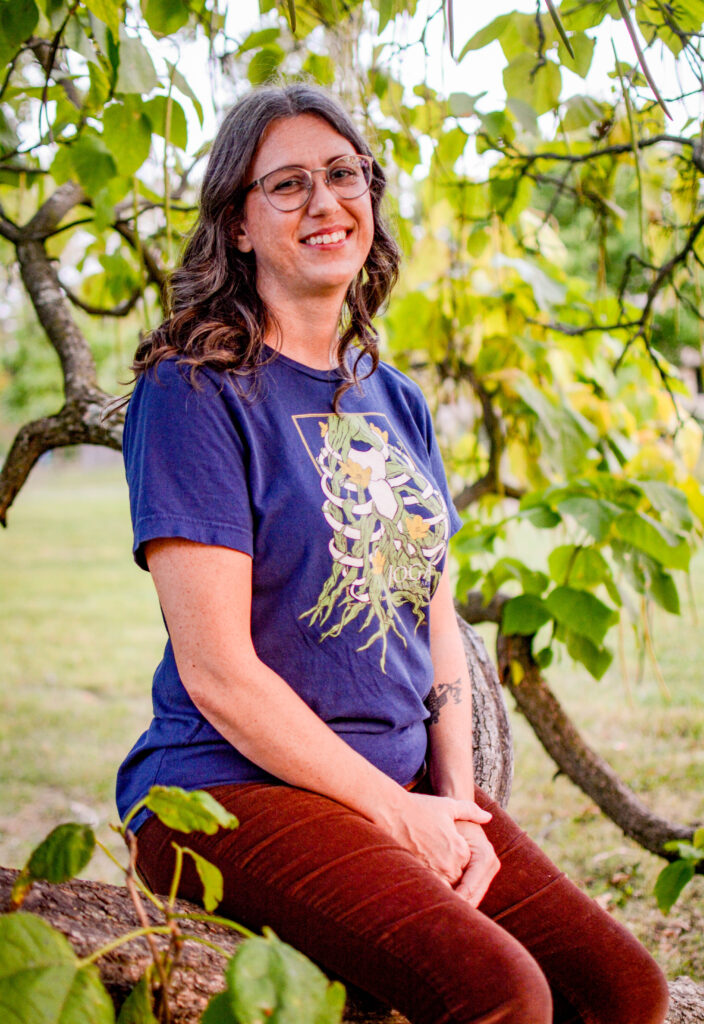 Andrea began her fitness journey after becoming disabled by a connective tissue disorder. Her drive to educate and care for herself, her children, and others grew stronger and she has received two certifications from the American Council on Exercise. She also serves on the Board of Directors of Chronic Pain Partners, an international EDS Awareness and Education organization.
Using her knowledge of functional anatomy, myofascial slings, and motor learning principles, she develops comprehensive, individualized workout programs. These programs provide instruction on efficient movement, posture correction, injury prevention, balance and stability, strength and an overall boost in quality of life. She also offers assisted stretching modalities based on human biomechanics, myofascial release techniques and an easy approach to nutritional balance through whole, nutrient dense foods.
Andrea specializes in clients with hypermobility, connective tissue disorders, chronic pain and those that are underweight and under-conditioned. She also has a heart for training dancers, runners and other young athletes. Her experience in working in close connection with physicians and physical therapists helps ensure adherence to prescribed programs. Her enthusiastic and friendly demeanor gives fresh life to people frustrated with trainers and therapists, and her knowledge and experience gives them great care and outcomes.
You can schedule personal training sessions with Andrea here.