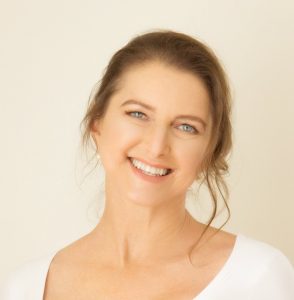 We are so pleased to welcome Marsha Danzig to our family of professionals! Although her specialty is Yoga for Amputees, her yoga therapy is appropriate for anyone who wants to receive knowlegeable and compassionate care. Marsha offers private and semi-private therapeutic yoga sessions to individuals and small groups who
are ready and committed to making positive change in their lives. She works with a variety of needs, including pain management, pediatrics, cancer fatigue, children with special needs , amputees , pre and post-
surgery, insomnia, injury recovery, arthritis, sciatica , stress reduction, ,mobility challenges, ambulatory
and non-ambulatory patients, and yoga students who want to deepen their yoga practice. Marsha has a
special focus on pediatric patients and children.
FAQ's
What is the difference between a yoga class and a yoga therapy session?
In a yoga class, the yoga teacher offers instruction in yoga techniques. In a yoga therapy session, the
yoga therapist is focused solely on the individual needs of the client, helping them improve quality of life
for a variety of conditions with which the client struggles.
https://yogainternational.com/article/view/The-Distinction-Between-a-Yoga-Class-and-a-Yoga-Therapy-
Session
What happens in a yoga therapy session?
We meet for 45 minutes. During that time we assess your goals and address your unique needs. I guide
you through a personalized yoga program which may include poses, breathing , meditation, creative
visualization, drawing, writing, movement , energy clearing, chanting, relaxation and other specialized
techniques. Each session builds on the last. For best results between 5-10 weekly sessions are
recommended.
I use a wheelchair. How will I be able to do yoga?
Marsha is an expert in adaptive , accessible yoga. She has worked with people who are missing all four
limbs, use wheelchairs, walkers, crutches, canes and prosthetics. She believes yoga is accessible to
everyone at every stage of life.